WordPress Site Management
Your business relies on your website… Ensure it is managed properly to keep your business running smoothly!
Our WordPress Management Services will keep your website up to date, backed up, safe and secure from hackers.
We'll keep you up to date with monthly reports telling you your monthly traffic, site performance as well as site security.
If your site runs on WordPress, this is a must-have service.
You'll thank us later.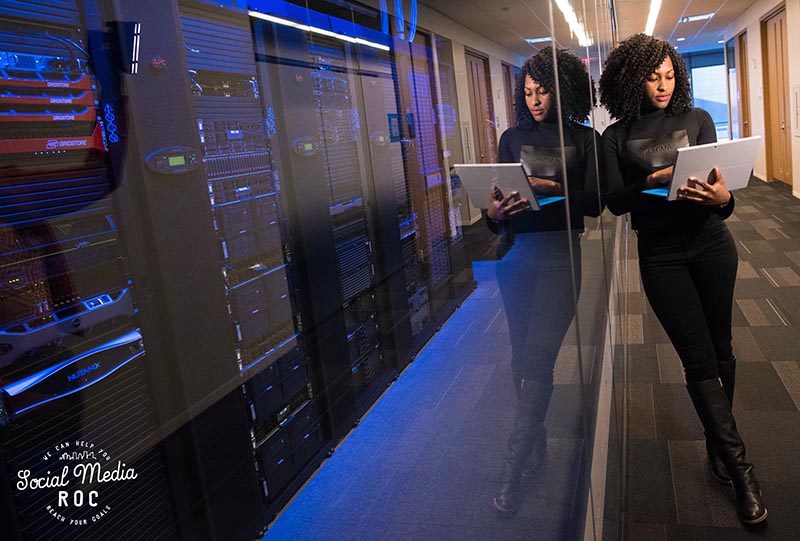 Why Do You Need To Backup Your WordPress Site?
As a CMS platform, we love it! It is robust and super versatile. That doesn't mean that it doesn't have its downsides. As the most popular content management system for building websites in the world, it is also the most hacked platform.
Much more common than that is the development of conflicts between WordPress and the various plugins used to create your site.
WordPress sites are made up of the CMS itself along with various plugins or codes that are written by various developers. When codes change, which they often do, conflicts can arise and subsequently take down your entire site.
Backing up your site protects it in both situations.
KNOW WHERE YOU STAND
Keeping an eye on things is always a good idea. Know where your website stands with our monthly reporting, included with our WordPress Management Service.
Every month, we'll send you a report with all the information about your site including security checks, performance checks, Google analytics, broken links, and your SEO ranking so you know exactly where you stand.
WordPress Management Features
Backup
Safe and secure cloud backup of your WordPress site.
Safe Updates
Rest easy knowing that when your site is updated, it is backed up to prevent loss of data from software conflicts.
Security Checks
Keep your site safe and free of compromised and infected files with regular security checks.
Performance Checks
Know what's happening on your site and how it's performing.
Google Analytics
Know what's happening on your site with analytics from Google.
SEO Ranking
Know how your keyword ranks change and who your competitors are.
Link Monitoring
Regular scans of your website checking for broken links. Because sometimes things outside of your control change.
Full Monthly Reports
Every month we deliver a full report with details on all services. So you always know what's going on with your website.
Standard
Monthly Secure Cloud Backups
Safe Updates
Security Checks
Performance Checks
Monthly Report
Premium
Daily Secure Cloud Backups
Safe Updates
Security Checks
Performance Checks
Google Analytics
Link Monitoring
SEO Monitoring
Full Monthly Report
WordPress Site Management
You depend too much on your website to not protect it and back it up. This is a no-brainer…
Ensure the safety of your WordPress with our WordPress Site Management solution. Contact us to discuss options and get your site backed up and secure today.