Let's Grow Your Business Together!
Get the ULTIMATE Business Website!
A Professional Custom Website Loaded with Features you won't find anywhere else!
Optimized for conversions, built for your business with your goals in mind.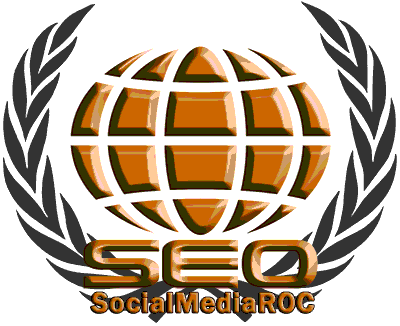 BUSINESS CLASS SEO SERVICES
Search Engine Optimization Packages
We're Helping Businesses Grow!
Social Media ROC provides digital marketing services that will grow your business!
Social Media Connections:
You Need It, We Help With It.
The world is a big place and has lots of people to connect with! That number of people online is growing every year and you should be growing with it! We are a Rochester, NY based business and we truly care about our community, which is why we want to help you succeed. Social Media ROC can help get you in front of the people that you need as a business, customers.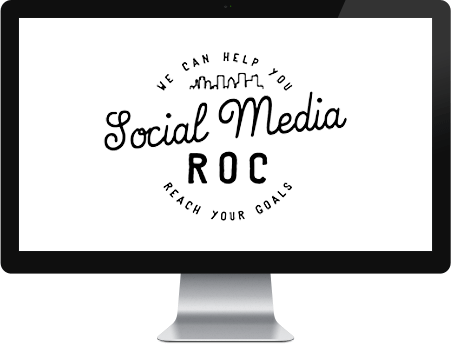 Social Media Automation: Be Active
Social Media ROC can help your business be active on Social Media and automate your sales funnel. Find the best social media channels and tools to automate the process, all within your budget. Minimize the time investment and maximize your ROI!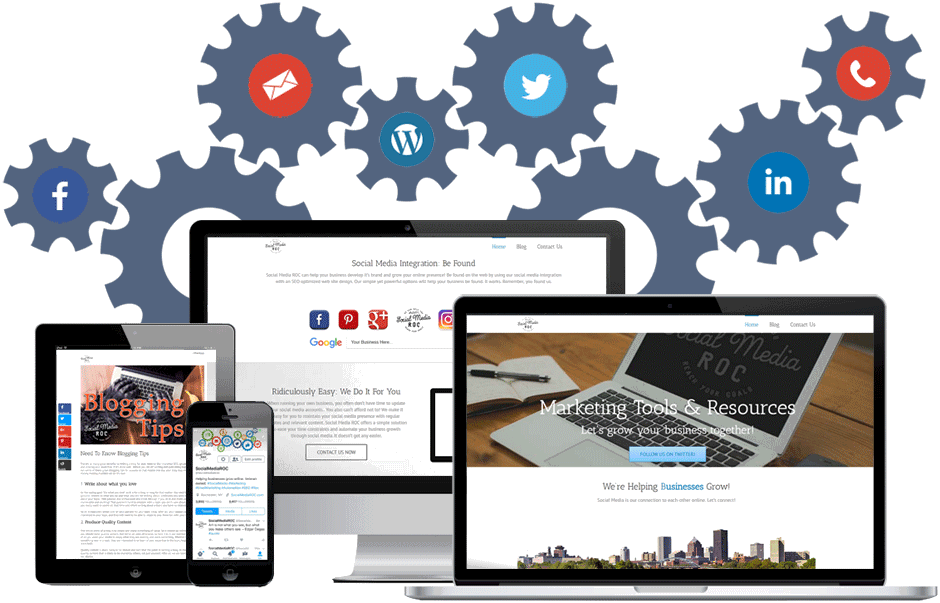 The Best Resources to Reach Your Target Market
Social Media ROC will help you leverage social media channels, email marketing, website design and SEO optimization to grow your business. Each option has it's own strengths which you can use to showcase your brand. We listen to our clients, integrate their brand and their personalities into their on-line presence to share them with the world.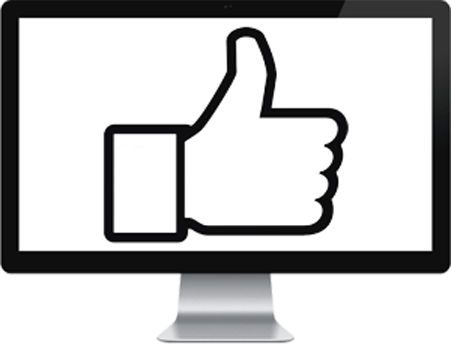 Social Media Marketing
Whether it's Facebook, Twitter, Instagram or some other social media channel, SocialMediaROC will help you get the most out of your Social Media Marketing.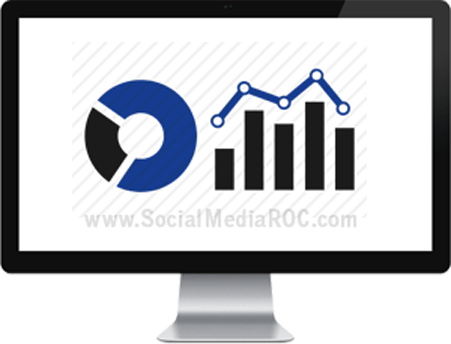 Website Design & SEO
Whether you're into PPC, organic SEO or social media marketing, your website is the hub of your marketing efforts. To maximize your marketing, you have to have a great website.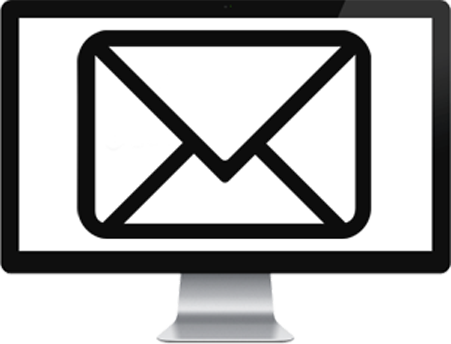 Email Marketing
No matter which social network, everyone has an email address. With the big growth of Social Media, email is still the champ with the best ROI of any marketing strategy.
Those Are Just A Few Options, There Are Tons of Benefits!
Improve Customer Relations
Automated Email Marketing

Digital Storefront for Online Sales
Increased Website Traffic

Powerful Small Business CRM

Lead Management and Scoring

Offer Subscriptions and Payment Plans

Multi Channel Marketing Automation
Social Media Integration: Be Found
Social Media ROC can help your business develop it's brand and grow your online presence! Be found on the web by using our social media integration with an SEO optimized web site design. Our simple yet powerful options will help your business be found. It works. Remember, you found us.

Ridiculously Easy: We Do It For You
When running your own business, you often don't have time to update your social media accounts.. You also can't afford not to! We make it easy for you to maintain your social media presence with regular updates and relevant content. Social Media ROC offers a simple solution to ease your time constraints and automate your business growth through social media. It doesn't get any easier.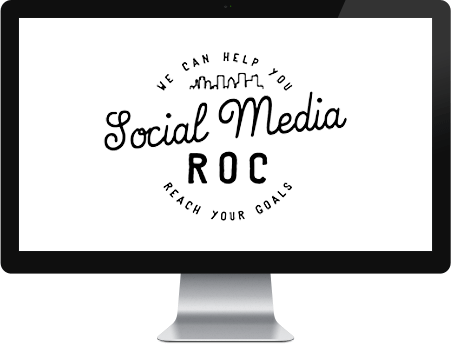 Social Media ROC Gives You Options!
We don't limit you to one option, we prefer to integrate with your business to strengthen your online presence. With options to fit any budget, take your pick from our available services to match your needs and we will work with you personally to get results.
Do It Yourself Assistance or We Do It For You
If you are looking to "do-it-yourself," we can help take control of your online presence with powerful options that will get results.  For the busy CEO, we will work with you to augment or fully run your online presence and automate your marketing! There are plenty of options and you are always at the drivers seat and in control of your social media accounts, website and online presence.
Grow Your Business
Take control of your online presence to grow your business. With a staggering and still growing number of people online all spending the most amount of time on social media, you need to have an online presence that includes social media to have the best chance of being found!
Why not have a single solution that includes a custom professional website, social media marketing, search engine optimization, content marketing, email marketing, Facebook Messenger Bot, and even webinar marketing?
If this sounds like it has potential to work for your organization, we offer a solution that you're sure to love at an unbeatable price!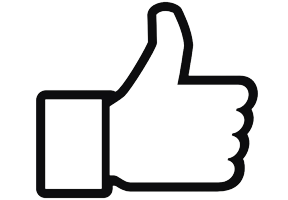 Social Media Management
Website Design / SEO

Email Marketing
Websites: We Make Them, People See Them.
The best place for a customer to learn about you and find the missing information they need to make a decision about your business is your website. We create websites that fill in those missing pieces and help a consumer make a better decision to do business with you!
Your Business: No Limits.
Your business has limitless potential to grow. We help make it easier to reach your business goals by keeping you active on social media.
In addition to the services themselves, we provide tips on Social Media, SEO, Webdesign, email marketing, etc..
We want to work with you to make you a smarter business owner.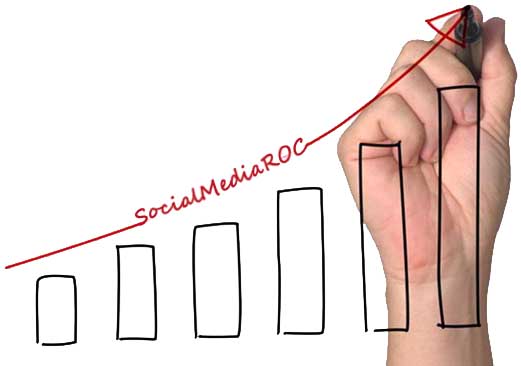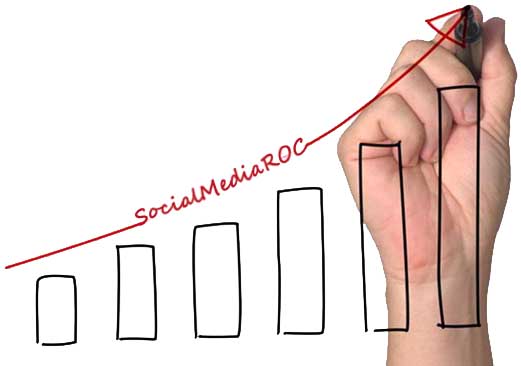 We Love Being Social in Rochester!
Follow us on Twitter to learn, share and grow together!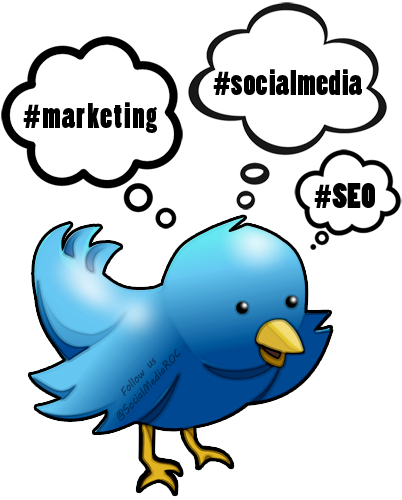 "We Love Helping Businesses Grow"
"As a business owner, I know the demands placed on entrepreneurs and small business owners. That's where Social Media ROC comes in, we take some of the burden off your shoulders and help eliviate your stress. We're a local Rochester based business that will help you every step of the way to developing your online presence and help your business grow. We can help you reach your goals." – Social Media ROC
Join The Growing Number of Successful Businesses!